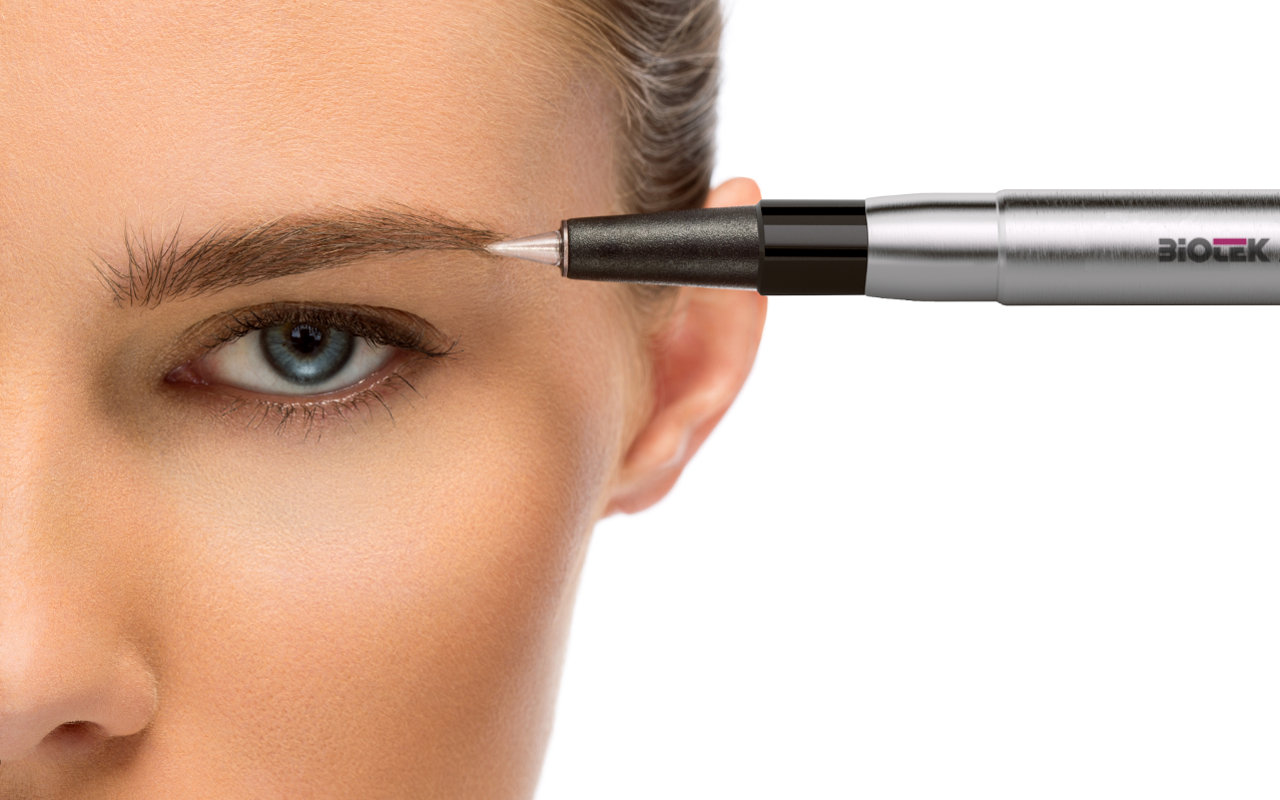 Posted by Tracey Simpson on in Treatment
Imagine waking up makeup ready, with faultless brows, eyeliner still in place and lipstick already applied with perfect precision. Ah-maz-ing!
But this isn't a dream.
For all the busy mums, the working women and anyone else who has the struggle of finding time to factor in the daily routine of applying and removing their makeup or would just love to avoid the hassle of trying to perfect the art of makeup application, semi-permanent makeup could become your new secret cosmetic weapon.
Having long being a beauty routine loved by the celeb circuit, this is not just a treatment for the rich and famous. Semi-permanent make up is not only a lot more affordable than people may think, with the average treatment costing a lot less than your daily commuter cappuccino for a year, it's also readily available courtesy of our team of leading semi-permanent make up technicians, based in our stunning, state of the art clinic in Kew.
What treatments can you have?
All our treatments are completely bespoke to you, complementing your own unique shape and colour. The main treatment options available cover: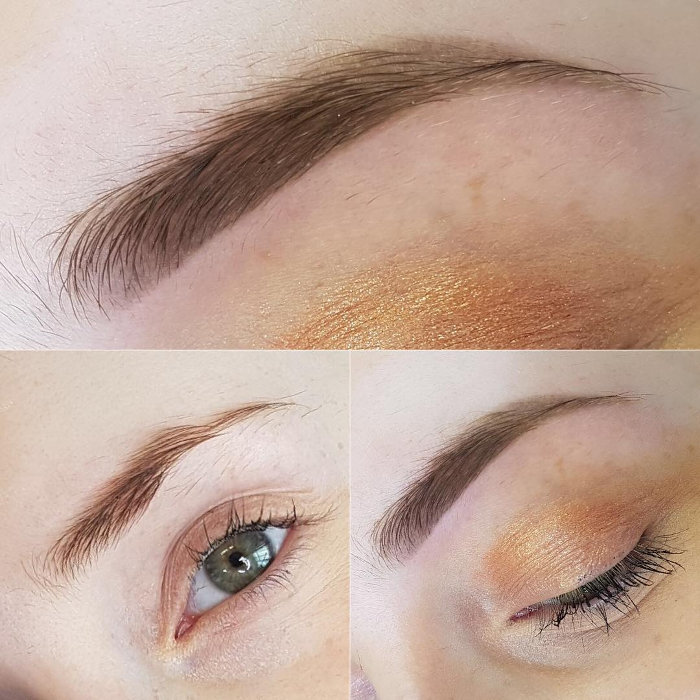 Having the perfect brow is the ultimate beauty goal of the decade, with the ability to redefine the face, and take years off. Whether it's the ombre brow look or the 3D stroke effect, we can talk you through all the options that will give you an amazing shape and style that will last and last. [link to area on website]
Creating the illusion of a bigger eyes and fuller and thicker eyelashes, semi-permanent eyeliner is a great option to simplify and perfect your beauty routine. Whether it's as natural and light or thick and bold as you choose, you can say goodbye to tricky applications, smudging and the end of day removal.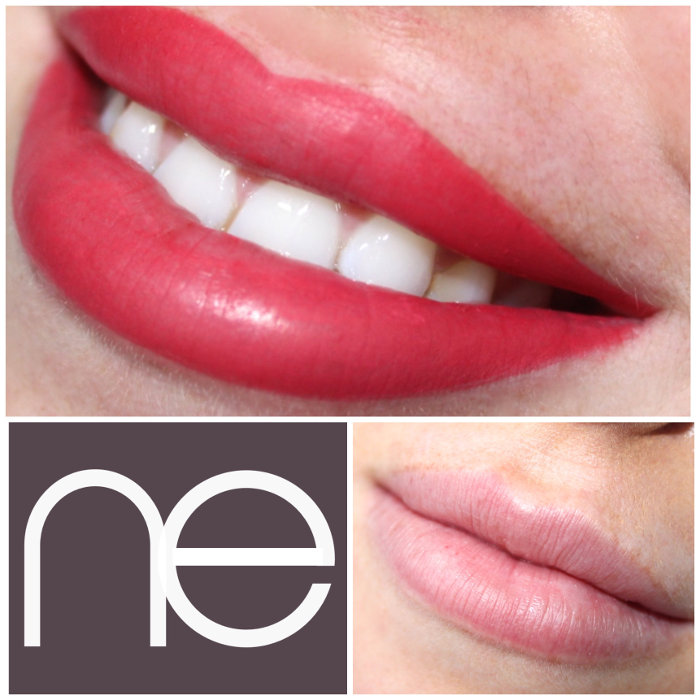 Enhancing your natural lip colour and creating a beautiful, fuller shape is all possible with our semi-permanent lip treatment. Whether you want to redefine the contour of your lip with our natural lip contour treatment, add a lip blush shading effect to give the illusion of volume and colour to complement your natural colourings or go for a full lip tint in a super intense shade, we've have a team of highly trained technicians to give the perfect pout.
And there's more!
In addition to the three aesthetic treatments above, there's also a range of medical treatments including areola restoration, scar camouflage, cleft palette restoration and vitiligo re-pigmentation our team of specialist technicians can assist with.
Who would do it?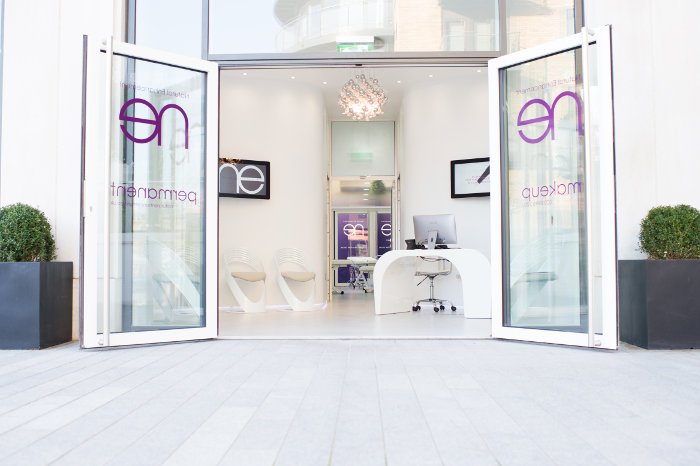 So you've decided what you want, but who will do it?
Firstly, it's essential a certified professional undertakes any treatment.
At Natural Enhancement, we take great pride in sharing our expert knowledge and artistry with our technicians, ensuring every single one is personally trained and verified to the highest standard using only state of the art Biotek technology and pigments.
An initial consultation with one of our trained technicians will talk you through all the different options and offer their professional advice on the perfect bespoke enhancement for you.
How do you maintain it?
Once you've had your initial treatment, a tune up appointment is scheduled 4 weeks later to ensure we perfect your enhancement. Around 12-15 months later we will invite you to a colour boost appointment which will keep your treatment looking as stunning as when you first had it done, topping up any natural fading in pigmentation. The cost of this is usually half the price of your original treatment. However, everybody is different, so a chat with your technician can discuss what is likely to be needed and when.
Get in touch
So there you have it, your essential guide to semi-permanent makeup, your new secret beauty weapon! We have a full list of frequently asked questions on our website which hopefully can answer any other queries you might have. Here at Natural Enhancement we are passionate about providing the best possible service, products and training available in semi-permanent makeup, and would love to see you at our state of the art clinic in Kew.
We look forward to hearing from you soon and helping you take the next step in making your beauty dream a reality.
Blog Home Page