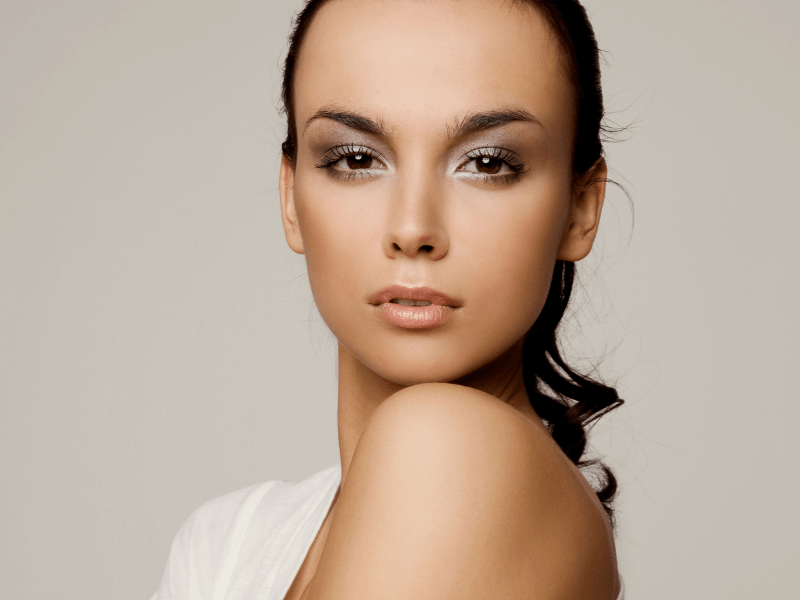 Posted by Tracey Simpson on in Treatment Training
Everything You Need To Know About Eyebrow Microblading
It's one of the biggest beauty trends at the moment (and not just in London!) and shows no signs of going away: microblading. But, what's it all about, is it worth doing and what can you expect from the treatment? We tell all in today's blog post.
Microblading in a nutshell
First, let's talk about what the treatment actually is. Microblading, as the name suggests, involves tiny little blades to deliver pigment to the skin and create the illusion of hairs. It's all done with a clever tool no bigger than a pen – and though it might sound painful, some people actually find the procedure fairly relaxing, especially because we can use numbing agents to ease any discomfort during the treatment.
How it's done
The device is passed over the skin gently to create tiny strokes. Like with many of our semi-permanent makeup treatments, a pigment is used to add definition and mimic natural eyebrow hair. It's one of the reasons it's often called an eyebrow tattoo. When you have treatment, we'll choose a pigment and test it on your skin in advance, to ensure it looks natural and won't cause any adverse reactions.
Reasons for treatment
Microblading is all about creating that perfect brow shape – not just in terms of what's trendy, but what suits your unique face and harmonises with your features. It might also be that you have thin, fine or no hair in the treated area, so microblading in London can create the illusion of beautiful, shaped hairs and give your face balance and expression.
Types of brow
Whether you want thick and full, sleek and shaped or 3D brows you can have it all with microblading here in London. Using semi-permanent makeup, We'll work with you to create a result you'll love – and best of all, treatment is long-lasting, so you'll save time and effort getting ready in the mornings! Best of all, treatment can usually be carried out in just a couple of hours, with zero-to-no downtime needed.
A note on aftercare
To find out all about caring for your new microblading eyebrow tattoo post-treatment, visit our dedicated page. We'll cover things to try, what to avoid and even the best time to come in for a top-up! While we don't expect you to need any downtime, you may have some slight swelling and tenderness in the first couple of days or so. Thankfully, it's all covered in the aftercare.
Next steps
We'd love to help you achieve gorgeous brows you'll love to show off! Get in touch with our team of semi-permanent makeup experts here in London and we'll work with you for fantastic results, every time.
Blog Home Page