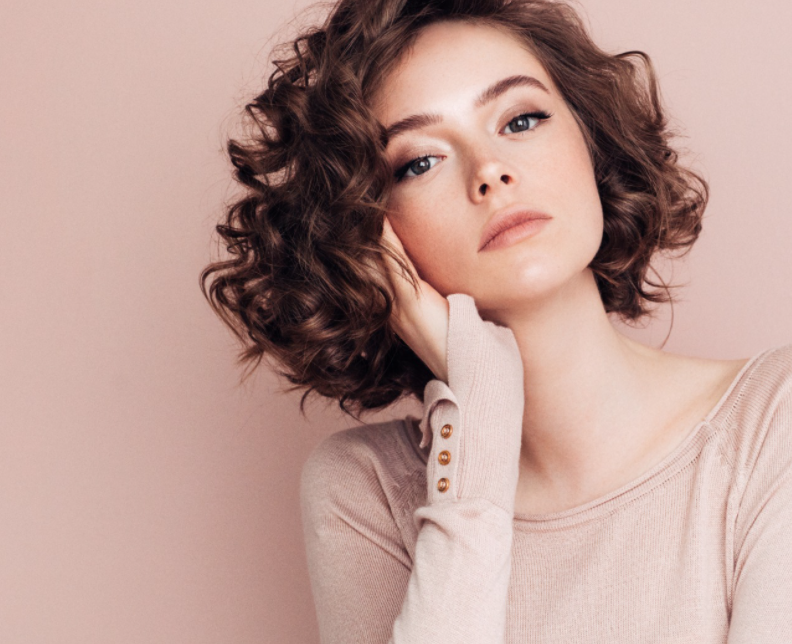 Posted by Tracey Simpson on in Treatment
What Are Ombre Eyebrows?
It's 2021, and with a new year, it might be time to think about a new look, too. After all, we can all be guilty of getting stuck in a rut with fashion – so why should makeup be any different? The start of a new year is the ideal time to shake things up and unveil a new you, and we're well-placed to help you do just that. In this post, we'll detail one of the eyebrow trends du jour: the ombre eyebrow.
What is ombre?
Simply put, ombre is 'the blending of one colour hue to another'. It's almost like a gradient that can move from light to dark. It's popular in all kinds of areas (from interiors to baking), but is most well-known for being a hair trend that's still in vogue today. When it comes to your brows, however, the ombre movement is considered new and fresh, and still growing in popularity.
What are ombre eyebrows?
Ombre brows are a type of 3D brow. They can help create a shaded look that's incredibly realistic – it will appear as if you've perfectly applied a brow powder, but will be semi-permanent eyebrow makeup that stays put. People love how long it lasts, because it's the definition of 'get up and go' – with all the confidence that 'brows on point' can bring!
**How does treatment work? **
We'll first offer you a consultation, where we can create a look in normal makeup to get an idea of your desired results. We then use skin-safe pigments to tattoo tiny lines onto the brow area with a special electronic pen, which creates the illusion of hair, and builds a fuller look and increased definition. Ombre brows can help restore and revitalise your brows while still appearing natural - the perfect antidote to thinning or over-plucking. You can choose from natural, translucent, defined or made up, bringing a better focus to your eyes.
Why should I have ombre eyebrows?
These 3D brows are a great choice for those looking to define or shape their brows – and, as we've touched on, semi-permanent makeup means there's no need to spend hours in front of a mirror perfecting your look each day. Ombre is also here to stay, so for the fashion-forward amongst us, it's a sensible choice when deciding on a trendy new look. Finally, the treatment is entirely customisable, so we can create the perfect look that's uniquely yours.
Why choose Natural Enhancement?
We're award-winning specialists in semi-permanent eyebrow makeup and have developed and offered our brow treatments for over 18 years here in London. We only use the latest techniques, delivered by skilled technicians, so you have ultimate peace of mind. To book in for our ombre 3D brows, visit our contact page here.
Blog Home Page