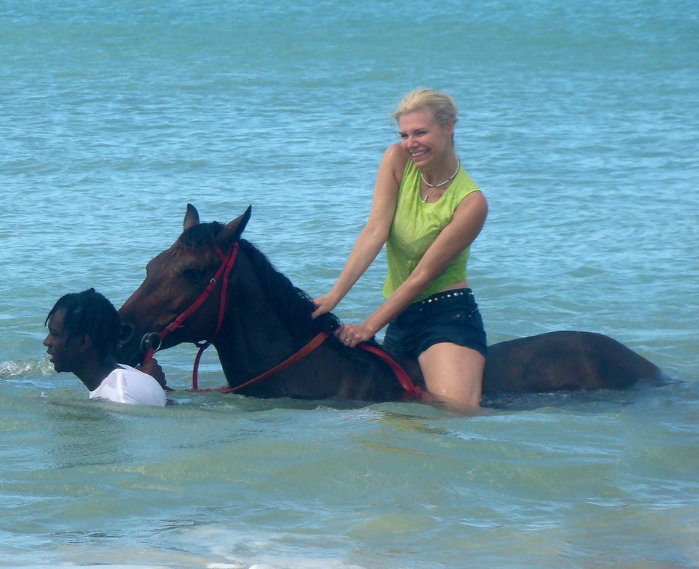 Posted by Tracey Simpson on in Training
As the director of Natural Enhancement, Tracey Simpson knows her craft. Having trained and perfected her art over the years, she is now one of the most respected permanent makeup technicians and trainers in the country and the official distributor of leading permanent makeup brand, Biotek in the UK. We caught up with the leading lady to find out about what it takes to make your mark in the world of PMU and her other passions in life.
How did you discover PMU?
I owned a skincare clinic in Leeds, which was Dermalogica's top UK retailing outlet. A permanent makeup artist approached us to promote her treatments to our clients. Her business really took off and clients loved the results she achieved.
Although she visited different clinics she said my clinic secured her a great deal of business. My team loved the results she achieved and believed in her work, so it was easy to introduce her treatments to our clients.
I sold that business and moved to Norway and as a newbie to Scandinavia decided to work for a company and settle into Norwegian lifestyle rather than setting up my own business. Having been exposed to PM I applied for a job as a permanent makeup artist with Long Time Liner and began my permanent makeup career.
Why did you decide to open up Natural Enhancement?
I had created education programs for a number of leading permanent makeup companies and decided to do it for myself.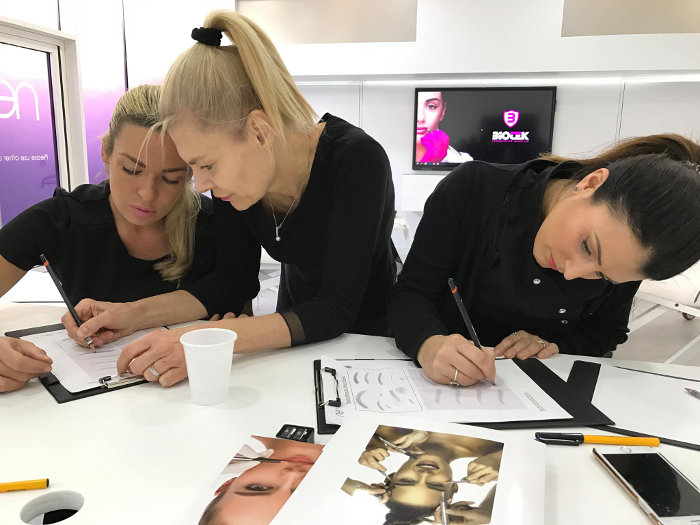 What is your biggest challenge?
Skin! Sometimes, people don't take care of their pm and your perfect treatment comes back to be boosted and it is not quite as you expected. I try to be really clear with clients about aftercare — no sun exposure for two weeks, no makeup or getting the area wet — but sometimes clients do not follow through and that's just part of working with people and skin.
Why did you chose Biotek to partner up with?
I had my own brand Cosmedic and it was very successful in the UK and Europe, but I saw the global network of talent that worked with Biotek and wanted to be a part of a strong team especially since the industry is ever-changing.
Biotek is the world's leading pm brand, available in 43 countries and with more that 200,000 technicians. I love the company ethos being up-to-date and ahead of the game with their pigment series apparatus and treatments.
I soon learnt that the Biotek devices work differently to anything I had worked with before. The results are really subtle and for the first time my work did not look like tattooed makeup. I could actually promise natural enhancements.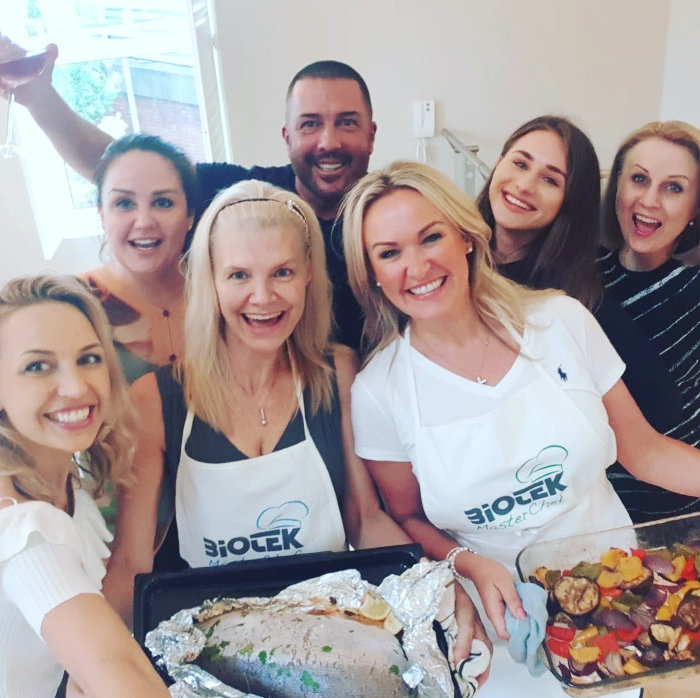 Have there been many changes to the industry in the last few years?
Yes, over the last 4 years microblading has been the new darling of the industry, but it does not suit all skins (in fact only 60% of skins are appropriate) and results can be unpredictable. Due to these issues there is a recent swing back to machine work, which gives a more reliable result and is suitable to nearly every type of skin.
What advice would you give to someone thinking of becoming a technician?
Choose an accredited training provider who offers a Level 4 Micro-Pigmentation Award. Licencing authorities are now starting to withhold licences from technicians who do not hold a Level 4 award.
Make sure the provider is well established and offers on-going support.
Double check that your apparatus is CE marked and the pigment range is ResAP2008 compliant.
To be super-successful in the industry you need to dedicate a lot of time and practice and work really hard to get recognition.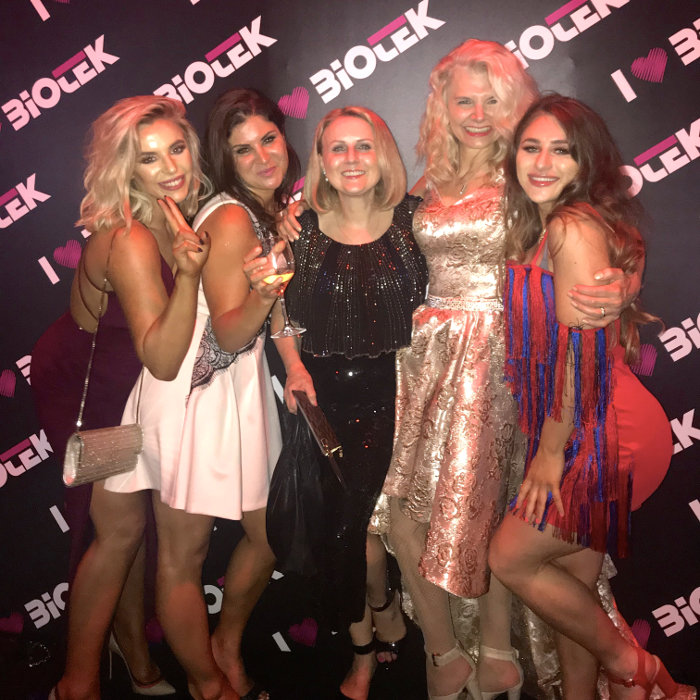 What do you do when you are not training or performing PMU treatments around the world?
I am a scuba diver and love diving with sharks. When I am underwater I am at my most relaxed and in sheer awe and wonder of these creatures.
I once encountered 30 Hammerheads when diving in the Red Sea and I remember thinking
"take this in and savour every moment, remember every detail, because you will not feel this intensity of amazement in the same way ever again".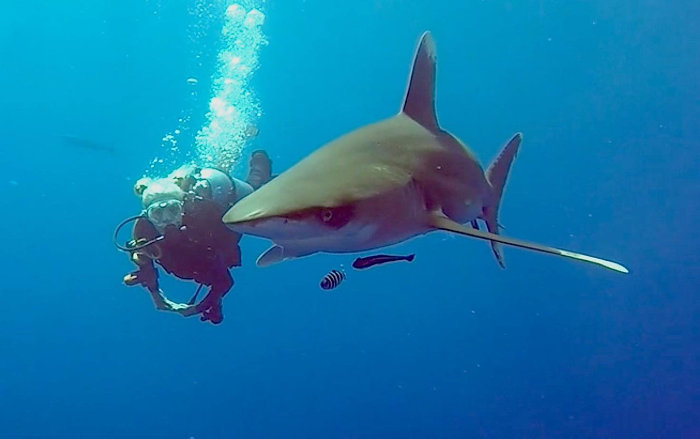 If you weren't running Natural Enhancement what would you be doing?
Underwater photography and filming with my husband Per.
Any regrets?
Not learning PMU earlier in my career. I loved the skincare industry, but the buzz I get from PMU is like a happy drug. Once it gets it hooks into you it becomes an addiction.
The one treatment you love doing?
Shaded eyeliner because I love the fact that is an art skill that takes great patience and care to do well. I have learnt to cultivate a zen-like focus when I work and think of nothing else than what I am creating. Shaded eyeliner is perfect for 'Zennig out'.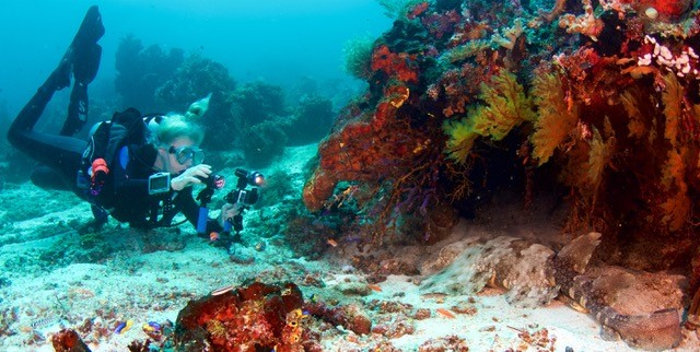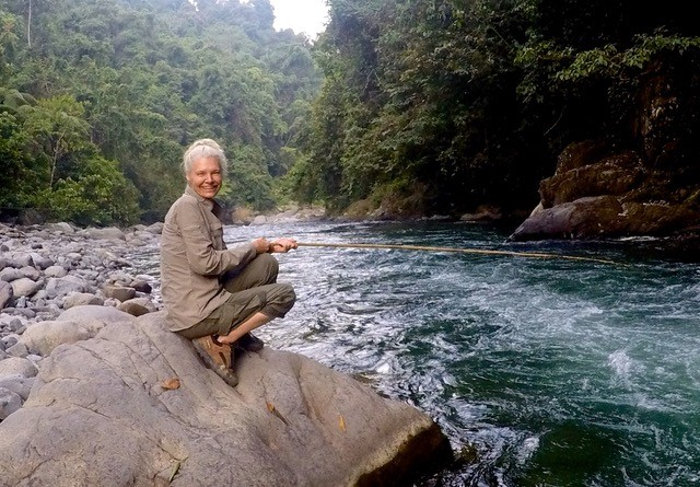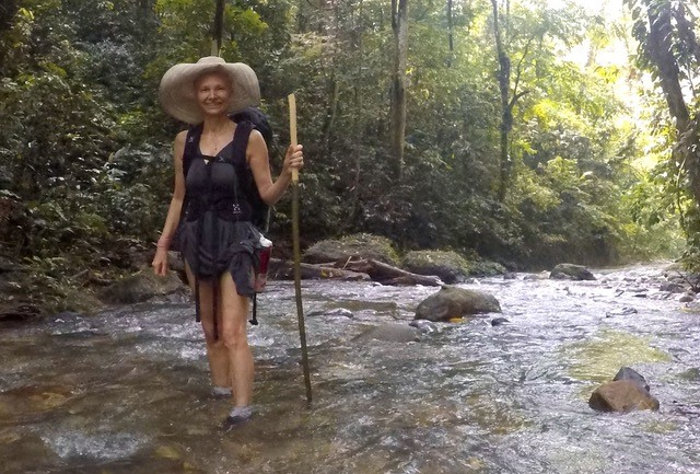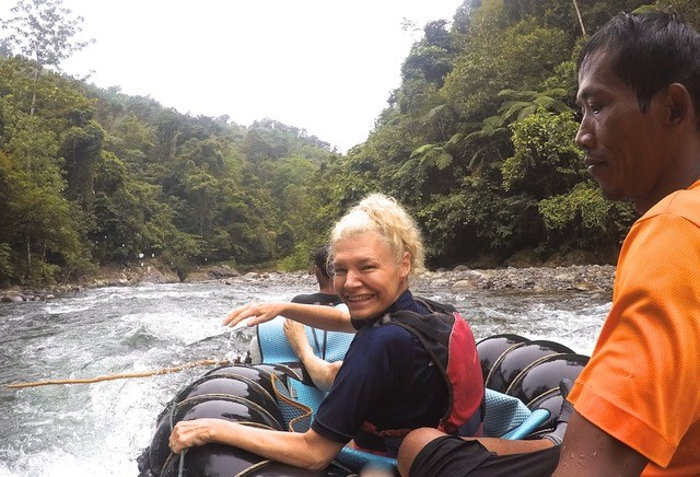 Blog Home Page