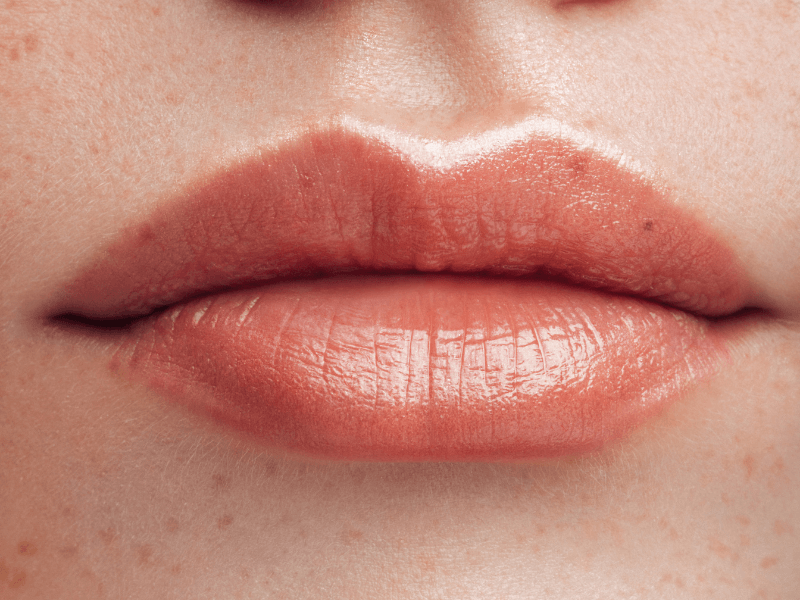 Posted by Tracey Simpson on in Treatment Training
As beauty experts, we know how powerful it feels to look good and feel great. Unlocking your inner confidence can touch almost every area of your life, and helping our clients find theirs is one of the best things about our work.
Today, we're focusing on lip liner treatment. As London specialists who can offer semi-permanent makeup, semi-permanent lip liner is one of our clients' favourites and can go a long way in improving your appearance and self-esteem.
Semi-permanent lip liner explained
Whether you're looking to enhance your lips or simply want to take the time and hassle out of getting ready each morning, our semi-permanent lip liner tattoo can work wonders for your appearance. The treatment emulates the effect of lipstick, and you can choose from a bold statement colour to a bright pop, to something more nude or natural. It's all done through lip liner tattooing, which places pigment on the skin.
A gorgeous new look that suits your skin
Our experts can recommend shades that complement your skin tone – even if you're going for something bright or bold. You can have your lip shade be as statement or subtle as you like – it's really down to you.
An anti-ageing benefit for your skin
With age, lips can thin or appear less defined. This can age our appearance and cause us to look older than we are. With our lip liner tattoo treatment, you'll be left with a beautifully emphasised smile and both fullness and definition to your lips. In other words, you'll appear more youthful, and your lips will look healthier, too.
A balanced smile
Natural asymmetry and irregularities can be common in our lips – just like it can in other areas of our bodies. The good news is that lip liner tattoo treatment can help correct them, creating a balanced, even and symmetrical smile. Even better, the treatment can help to shape your lips and could create a more curvaceous pout.
A long-lasting result
Semi-permanent makeup may not last forever, but it has longevity – lasting between 1 and 3 years. However, we usually suggest top-ups every 12 - 15 months, depending on your beauty expert's recommendations. If you need advice on semi-permanent makeup treatment or lip liner tattoo treatment, just ask.
Get in touch with us in London
We'd love to help transform your appearance – and your confidence. Talk to us today, and we'll arrange a consultation in London, where we can test out your perfect colour before the big day. We look forward to seeing you soon!
Blog Home Page