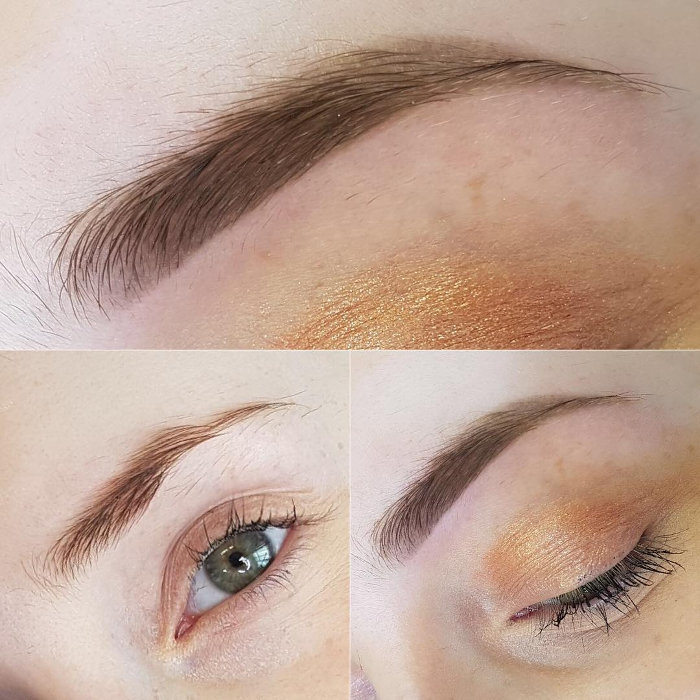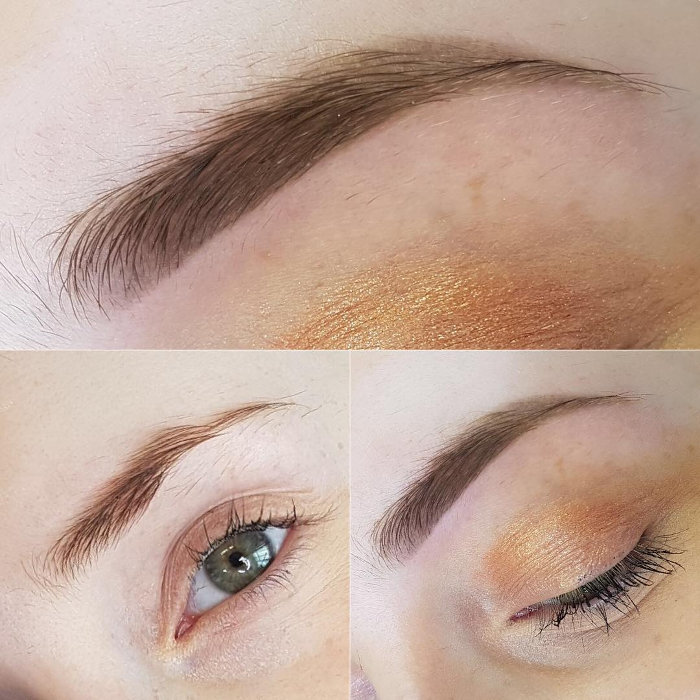 Posted by Tracey Simpson on in Treatment
Over plucking, heavy-handed use of your eyebrow pencil and a struggling artistic ability are just some of the ways we can make mistakes with our eyebrows. At Natural Enhancement, we understand of having beautifully shaped eyebrows with the right volume for your face that can help define your natural features.
Full, perfectly shaped eyebrows help make the face look youthful and more attractive. We want to make sure that your brows look beautiful and perfect for your face. Browse our eyebrow treatments.
Our 6-Step Guide for Perfect Eyebrows
It's important to understand where your brows should start. We generally recommend that brows start from the bridge of your nose.
Furthermore, it's important to know where your brow should end. Starting from the bridge of your nose, your eyebrows should end at a slight angle from the corner of your eye.
By using an eyebrow pencil, you should create an arch angle from the corner of your nose and angle it through the centre of the eye.
Light feathery strokes with the eyebrow pencil will help create and mimic actual hairs. Do you want to save time with your eyebrows? Discover our microblading treatment.
During this stage, you want to make sure you aren't being too heavy-handed with your pencil. This could make your eyebrows appear fake and 'painted-on'.
Eyebrows are typically more cool-toned. A common mistake people make when it comes to choosing a colour is that it's too warm for their brows. This may make your eyebrows stand out by generally looking artificial and not the natural look you want to achieve.
At Natural Enhancement, we offer award-winning eyebrow treatments right from our London clinic. Not only do we offer a wealth of treatments designed to make you look naturally younger, but we also can help get your makeup career started at our training academy.
For more information about our aesthetic and medical treatments, contact Natural Enhancement on 0208 995 2200. You can also contact us here to find out more information on careers and Biotek.
Blog Home Page