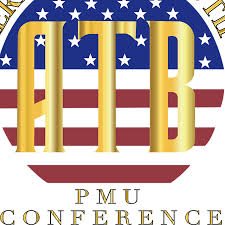 Posted by Tracey Simpson on in Training
Although Kew is the centre of the known universe for PMU in the UK, last month I attended the America the Beautiful PMU conference in Hollywood on a whistle-stop trip.
It's always good to catch up with old friends, review new techniques and to be able to spend a little time in LaLa Land.
The first thought that I had when I arrived at Los Angeles International airport was
"Tracey, you're not in Kansas anymore!"
Getting a taxi at the airport was not the easiest of things to do so I decided to take the Metro and ended up travelling through the hood!
Looking out the window whilst travelling on the metro into the centre of LA makes you appreciate the extremes that LA has to offer- from Glamour to Gang Members or shining stars to extreme poverty- this town has it all!
It was a great way to see the City of Angels and when I arrived at the conference I was given the nickname "Tracey from the Hood" Well I did come "Straight Outta Compton!"
The Congress itself which was at the Loews Hollywood Hotel, attracted delegates not only from all over the USA but also from Australia, South Africa, and of course, the UK.
Created by artists Will Anthony, Daria Chuprys, Teryn Darling and Mary Ritcherson they brought together some of the most talented and respected artists and trainers from all over the world.
And it was fantastic to be able to spend the time looking at other techniques.
The format of the conference was that we were given a presentation on a subject followed by a live demonstration of what had just been presented, and of course, I went to every presentation across the whole three days.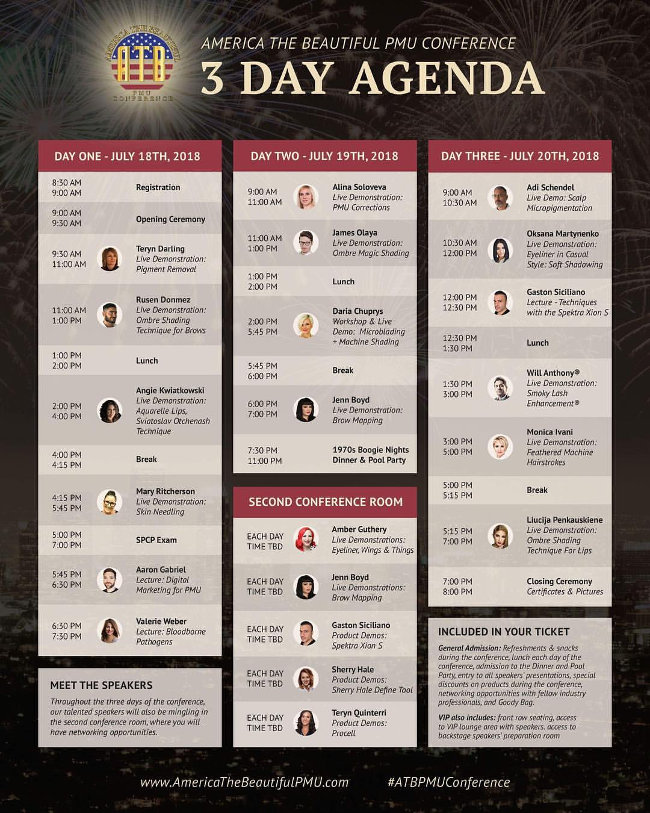 The presentations were all good, but a few really stood out for me - so here's a brief explanation of what they did that was so special, oh and they are in no particular order…
Teryn Darling from Las Vegas has been a cosmetic tattoo artist for over 17 years, and she presented Pigment Removal using saline.
Tattooing a high concentration of salt water into the Dermis where the pigment is located creates an Osmotic reaction. Water in the cells beneath the pigment contain a lower amount of salt and therefore it is pulled upwards toward the area that contain higher levels of salt. The process forces the pigment from the dermal layer up to the epidermis (skin surface) and it becomes trapped in the scab that forms due to the tattooing process. This process can be used on brows, eyes and lips.
Mary Ritcherson – from Florida, and known world wide for her signature hair stroke technique, showed another side to her talents by presenting and demonstrating skin needling, which is also known as micro needling – a minimally invasive procedure for face and body skin rejuvenation, performed with a micro-pigmentation device. The micro-injuries cause the skin to go into a sequence of self-repair which stimulates collagen, elastin, fibroblasts and melanocytes.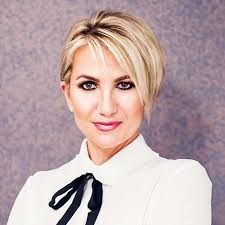 Monica Ivani from Dublin presented and demonstrated a super crisp hair stroke technique with a Biotek device. She showed how to create a hair stroke that is finer at its tip and end and treated us to a step by step demonstration to placing strokes, using shorter strokes in the bulb and tail of the brow and longer ones in the middle. The result was delicate and natural looking.
We hope to have Mary and Monica join us in the UK in spring next year and NE will host their classes. Keep an eye out for those as places on those courses will go very quickly!
Daria Chupry located in Beverly Hills and Athens gave a presentation and demo on microbladed hair strokes and machine shading. She had the audience in tears as she told her inspirational story of how she overcame cancer, wanted to live and work in the USA, won the green card lottery and became a recognised and extremely successful name in her field.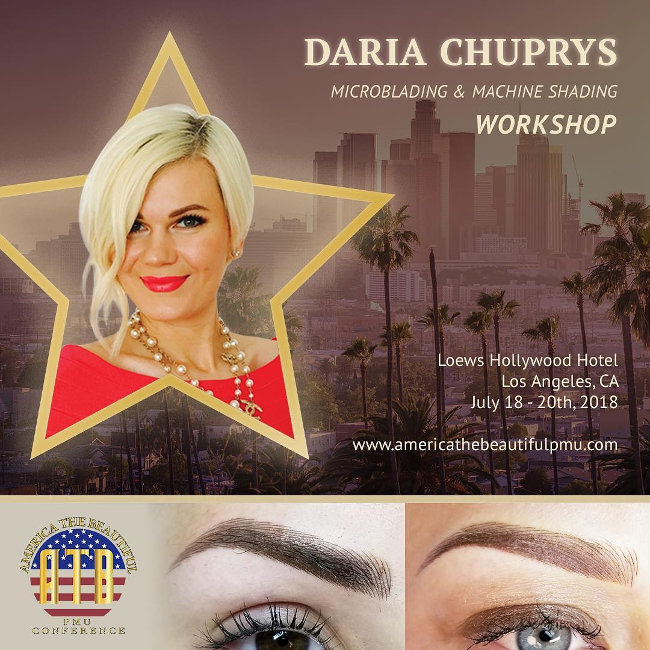 Oksana Martynenko from Talin treated us to eyeliner in casual style with soft shadowing. She is a tall, leggy, beauty with a tattooed arm sleeve with a strong fun personality and oozing with talent. She gave us the secrets behind her mind blowing eyeliners focusing on stretches and how to get a gradient fade both horizontally across the eye and vertically up the eye.
And yes, we are hoping to get her to the UK for a master class which NE will host. So again, keep an eye out for this one.
Adi Schendel from Israel demonstrated scalp micro-pigmentation using his own brand of scalp pigments. He explained how he used different saturations of colour in different zones of the scalp to create a natural Buzz Cropped look and gave some tips on how to get a natural effect throughout the temples and the hairline.
Will Anthony. Big Floridian personally from a tattoo background created tapered smokey eyeliner using his principal of a using the pigment on the face to help your grip when you stretch the eyes during pigment implantation.
Eyes are all about the stretch guys.
I'll be honest with you … it wasn't all work!
At the end of the second day there was a Boogie nights 70's fancy dress pool party at the Lowes hotel overlooking the Hollywood billboard. I had to keep pinching myself that I was really there!
Across the four days there were lots of raffle prizes with amazing industry gifts including devices and pigments and a goody bag to die for!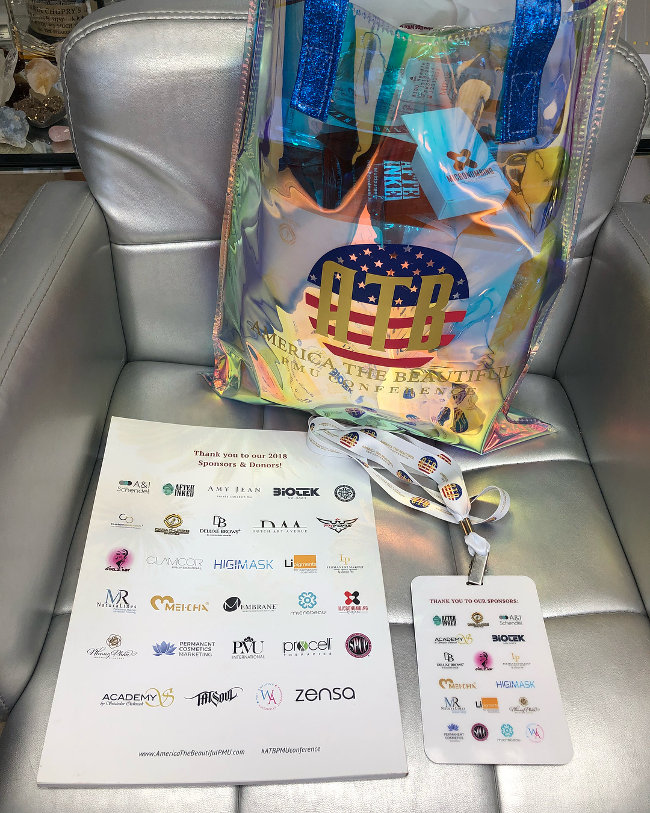 So 4 hectic days – very little sleep but a great experience and so much to share
So will I be going again next year?
In the words of Arnold Schwarzenegger as The Terminator,
"I'll be back"
Blog Home Page