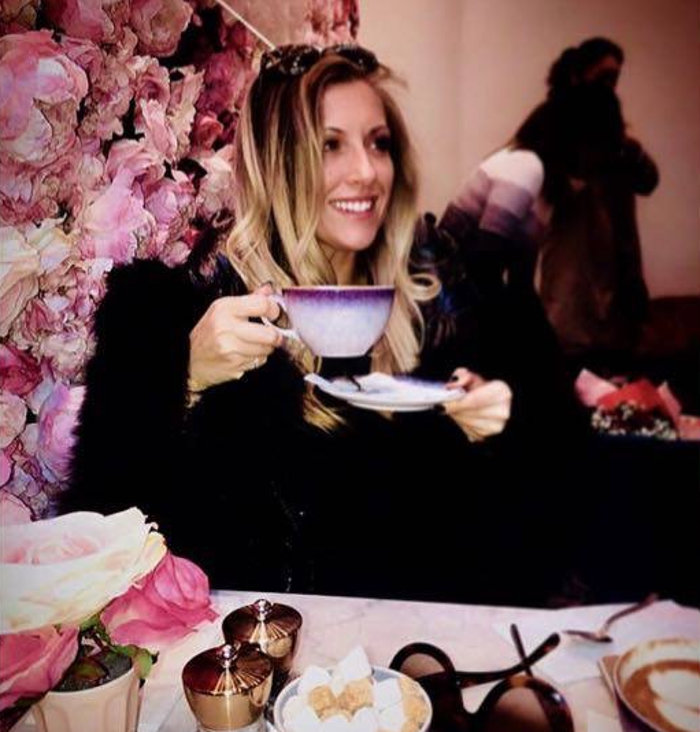 Posted by Tracey Simpson on in Treatment
Carla had never had a semi-permanent makeup treatment before but when an opportunity came up to be a model for an Ombre training course at Natural Enhancement, she gave it a go. Here's what she thought of the experience.
Waking up in the morning for me is never easy.
I have a demanding job that is full on from the minute I get in until the minute I leave, plus I live in Chelsea where the bars and night life are amazing and the perfect antidote to a hard day at work.
In my line of work I have to look 110% great all the time, and putting on my makeup on the train going into work, even when I can get a seat, just isn't an option.
So the thought of waking up makeup ready and looking amazing from the get-go was, well just, just a dream…… or so I thought!
A friend told me about Natural Enhancement, a semi permanent makeup clinic and it turned out that they occasionally look for models to train on. I called them and they had a training course coming up teaching technicians how to create Ombre Eyebrows. The cost was nowhere near the price they normally charge so I thought "why not!"
Arriving at the clinic is great as the location is really easy to get to and the first thing they did was apply some cream to my eyebrows so that I wouldn't feel anything.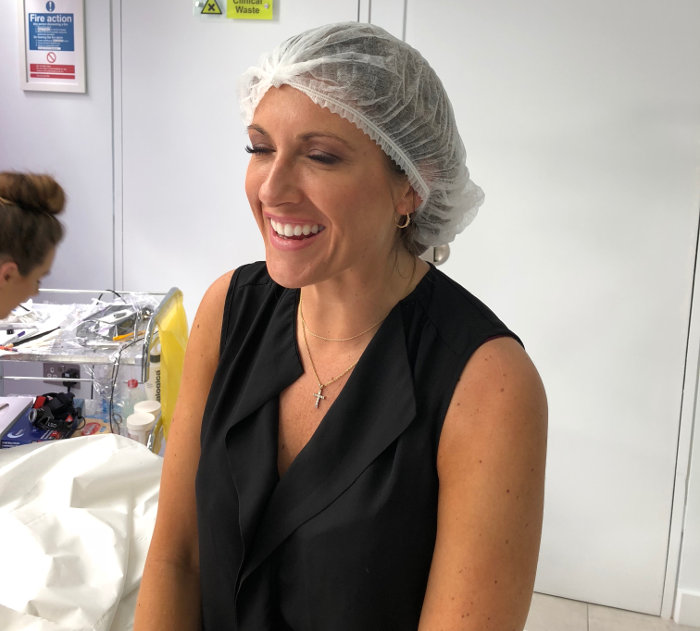 The consultation that you have with them is very thorough and they explain what your eyebrows will look like, and more importantly ask what you want. They draw on a template and then you lie back and let them perform their miracle.
Its far more relaxing than I imagined it would be and I think I may have even fallen asleep at some point (dreaming about waking up with perfect brows no doubt!).
The person who was using me as a model was never left alone and always had a senior consultant with her and I could hear the direction the whole time, so I felt very confident that the results would look great.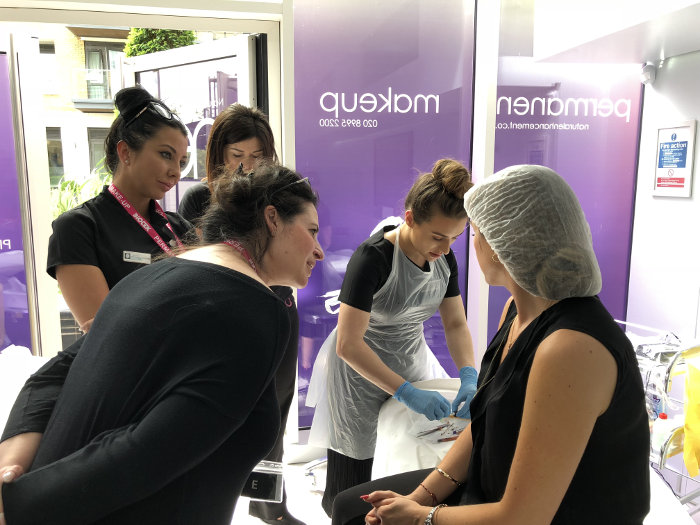 As soon as they had finished I was surprised at how amazing they looked. They were a little red but this went very quickly and I was left with perfect brows.
Would I recommend being a model at Natural Enhancement?
Yes, without doubt. I've now got the best looking eyebrows I have ever had and they look great 24/7.
Would I do it again?
Definitely… and I am! I'm booking in to do my lips as soon as they have another training session!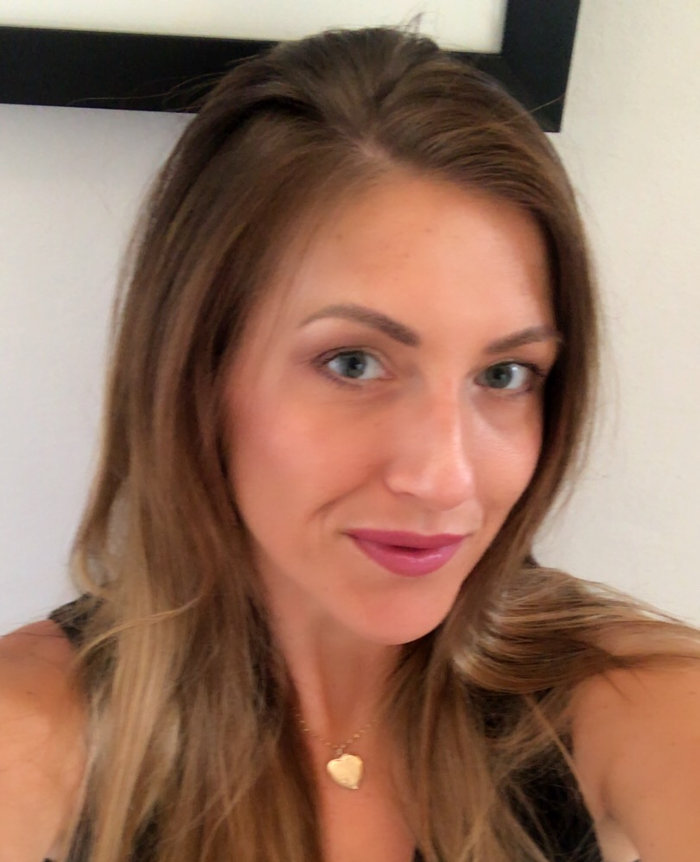 Blog Home Page