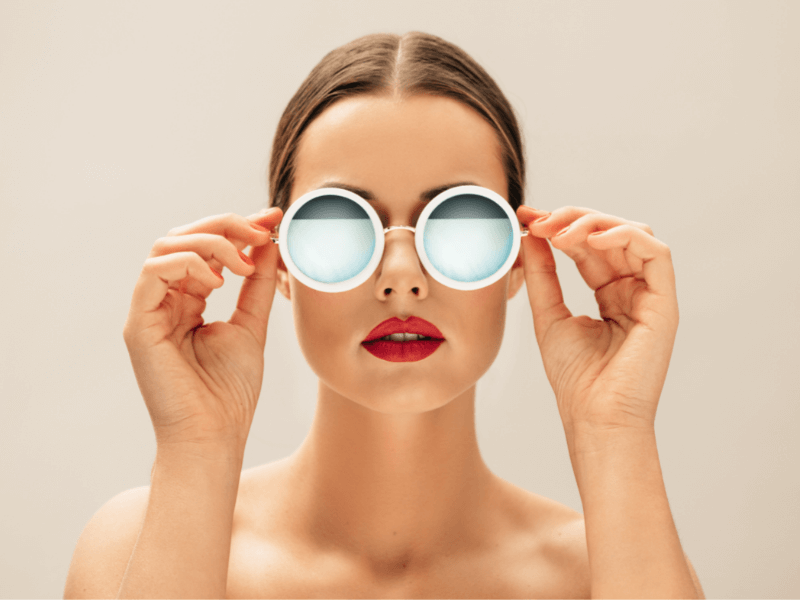 Posted by Tracey Simpson on in Lip Liner Tattoo
At Natural Enhancement, London, we can help you live more beautifully. Whatever the reason you're looking for an enhancement, we can boost your appearance and kick your confidence up a gear, too.
In today's post, we're looking specifically at creating that perfect pout. That's right, we're focusing on your lips – and how, with our expert lip liner tattoo treatment, we can give them the definition and gorgeous colour you're looking for.
What's a lip liner tattoo?
You might be wondering what a lip liner tattoo is. As the name suggests, it's a type of tattooing – which means a special skin-friendly pigment is used in the process. Don't worry, as there's minimal discomfort involved in the process (we can even use a numbing agent on your lips).
Will my results look fake?
Not at all. Our very name - Natural Enhancement - shows how dedicated we are to creating realistic, natural-looking results that create a little boost without being dramatic. But, that doesn't mean you can't try a colour that's brighter than your natural lip shade.
Why should I get a lip liner tattoo?
It's a great choice for those on the fence about cosmetic surgery or lip fillers, and as a bonus, our treatment can even create a more youthful appearance through restoring the natural shape of the lips. So, it's great for creating that more full lip look.
What types of semi permanent lip liner do you offer?
We have several:
Natural Lip Contour Definer - beautifully subtle and able to correct little irregularities
Aquarelle Lip Blush - outlines the lips with a blush shade that creates a youthful, healthy-looking glow
Colour Saturated Full Lip Tint - whether natural or intense, creates a brighter, bolder lip
What can I expect from my results?
Semi permanent lip liner treatment is usually over in a couple of hours, and you may see immediate results - though we often book you in for a top-up. You might enjoy results for as many as 3 years, but generally, our clients have their lips refilled every 12 -18 months. The best part is that most of our clients go straight back to work after their semi permanent lip liner treatment, without needing downtime or booking days off for recovery.
How do I care for my lips after treatment?
We've got that covered on our aftercare page, but a few tips include avoiding touching the area, temporarily avoiding make-up and ensuring you regularly clean the treated area.
How do I book treatment?
Interested in sermi-permanent lip liner? Get in touch with us here in London, and we'll handle things from there. We look forward to hearing from you!
Blog Home Page