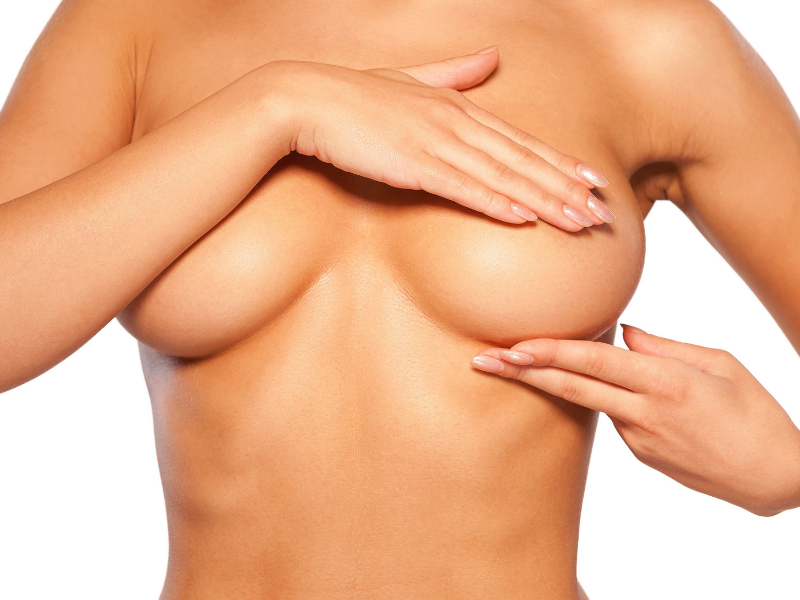 Posted by Tracey Simpson on in 3D Areola Restoration
We know breast cancer can be a sensitive topic for our clients and their families. But wherever you are in your breast cancer journey, our expertly-applied semi-permanent makeup can help you feel more like you again. Trust in our London clinic for special techniques, like 3D areola restoration (or nipple tattoo), and a skilled eye, thanks to our fully-trained and talented technicians.
What does the 3D areola restoration involve?
Assuming you're happy to go ahead after an initial consultation, we'll book you in for our special 3D areola restoration treatment. A nipple tattoo helps create the illusion of a nipple and areola (the surrounding circle of skin) through carefully applying pigment to the skin. Our clients feel that the results look very natural.
Is treatment safe?
Of course. In fact, 3D areola restoration has been awarded recognition within the medical micropigmentation fraternity, with many surgeons referring people to our London clinic.
Is nipple tattoo treatment painful?
Client comfort is always a key concern for us – we want you to feel happy, comfortable and confident both during your treatment and when we unveil your results. Following a mastectomy, the majority of breast reconstruction patients have little feeling and therefore should not feel any pain, but many have reported feeling a vibrating sensation during the pigment implantation process.
What will my results look like?
Our technicians 'pre-draw' the area to find your perfect pigmentation match and ensure a realistic result. The treatment can help add colour, definition and shape to the area, as well as creating a more symmetrical look. It's also possible to disguise scarring in the area. It's all thanks to our semi-permanent makeup.
How long does a nipple tattoo take?
It varies, but we typically say around 3 sessions and around 2.5 hours per session to recreate the nipple and areola area. We can guide you on this more accurately during your consultation with us. Treatment for scarring may take less time than this.
Who else can have treatment?
Our 3D nipple tattoo treatment can be recommended after a number of different surgeries, such as breast reduction and uplift, gender reassignment and gynecomastia surgery. Whatever your concerns, we'll work with you to create results you'll feel happy and confident about, so you feel like a new you.
How do I book?
For 3D areola restoration in London, get in touch, and we'll arrange your consultation. We can then book your treatment in at a later date. We take on clients from all across London and surrounding areas – just ask the team.
Blog Home Page