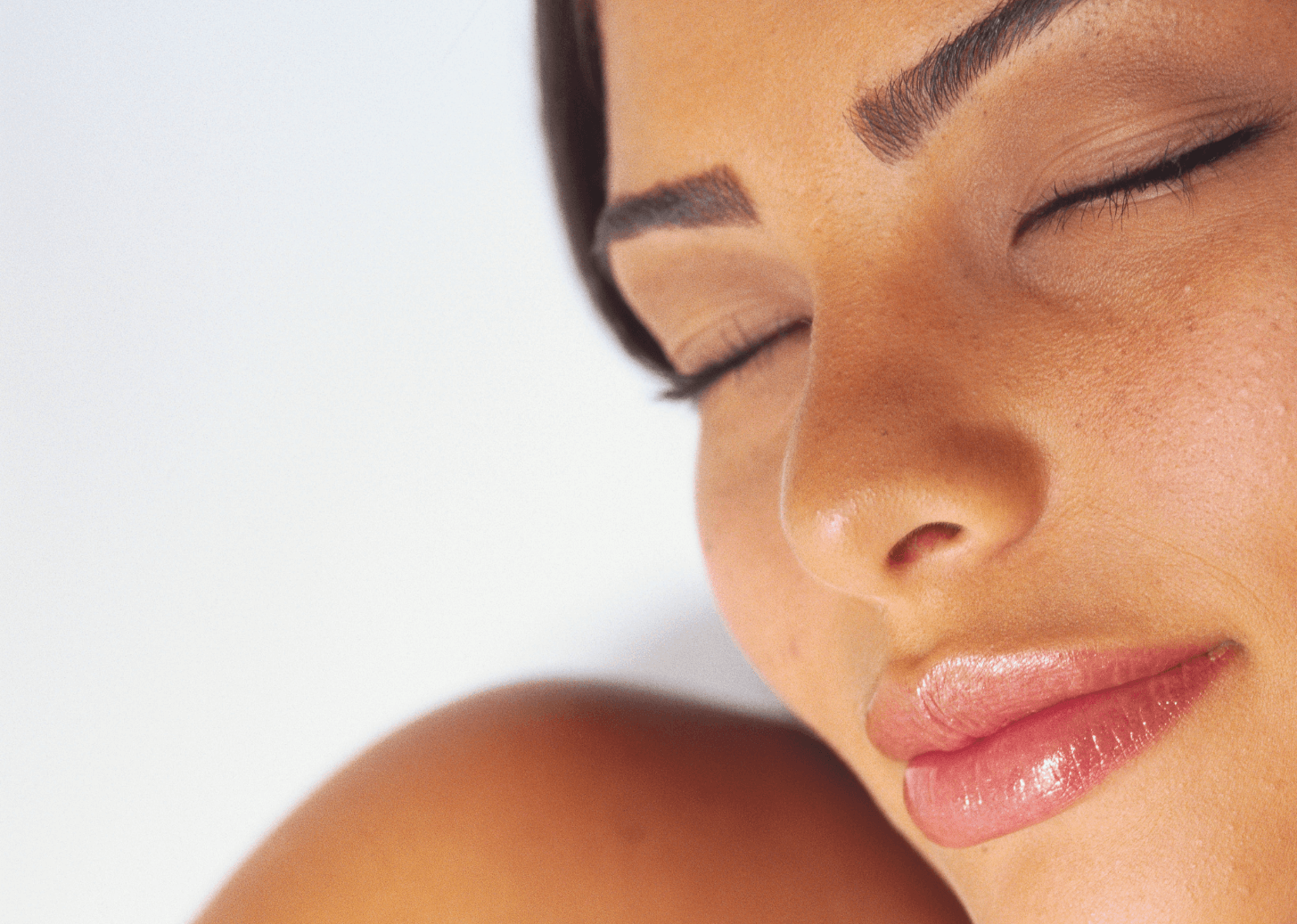 Posted by Tracey Simpson on in Treatment Training
3 Reasons Why Lip Liner Tattoos Are The New Lip Filler
If you're looking to boost your appearance and confidence with a lip-enhancing treatment, look no further than lip liner tattoos – which we offer here at our London clinic. Lip liner tattoos are a common, popular treatment backed with years of safe application and are a great choice, whether you've had lip filler treatment in the past or are new to cosmetic enhancements.
Today, our experts will talk through three reasons we believe lip liner tattoos are better than lip filler, so you're more informed if and when you make your decision. Of course, we're always here to help, offer advice and answer questions – so if there's something not covered in this blog and you'd like to learn more, don't hesitate to contact our London clinic. Now, without further ado, here are three reasons we think lip liner tattoos are superior to lip fillers.
1. No filler is necessary
As you might have guessed, lip tattooing means that your lips aren't physically plumped with an injectable, but instead, appear to be larger, more shapely or more voluminous through careful skin pigmentation techniques. Not only does this mean your lips may well be more comfortable in comparison, but you can also achieve a more natural result, too. And because we do patch tests for our pigments in advance, there's less risk of allergies or reactions following treatment.
2. Less upkeep
Fillers are often used as an anti-ageing treatment, where over time, the lips have thinned. However, there's no way to fully stop or prevent ageing, and those who choose to have lip fillers may be inclined to have more as time goes on, or have treatment more often. In other words, having regular fillers means more is injected, more often, and with more upkeep that lip liner tattooing needs. We ask – isn't there something else you'd rather be spending time and money on?
3. More safety protocols
Lip fillers aren't legally monitored, unlike other cosmetic treatments (such as anti-wrinkle injections). In fact, the onus is on you to check whether your lip fillers are being administered by a worthy practitioner. By choosing lip liner tattoos from our London clinic, you can be safe in the knowledge that our team are fully qualified in the procedure, as well as surrounding health and safety aspects of the treatment. In fact, we even offer lip liner tattoo courses – which we wouldn't be able to do if we didn't have that prior knowledge and expertise ourselves! So, at the end of the day, you can feel confident and have peace of mind that your lip liner tattoo will be delivered safely and compliantly.
Get In Touch
Now that you know some of the benefits of lip liner tattoos over lip filler, we hope you'll be ready to book an appointment at our London clinic. Get in touch today to find out how we can help, and we'll arrange a tailored consultation to talk through your options and the treatment itself. We look forward to seeing you here in London very soon!
Blog Home Page