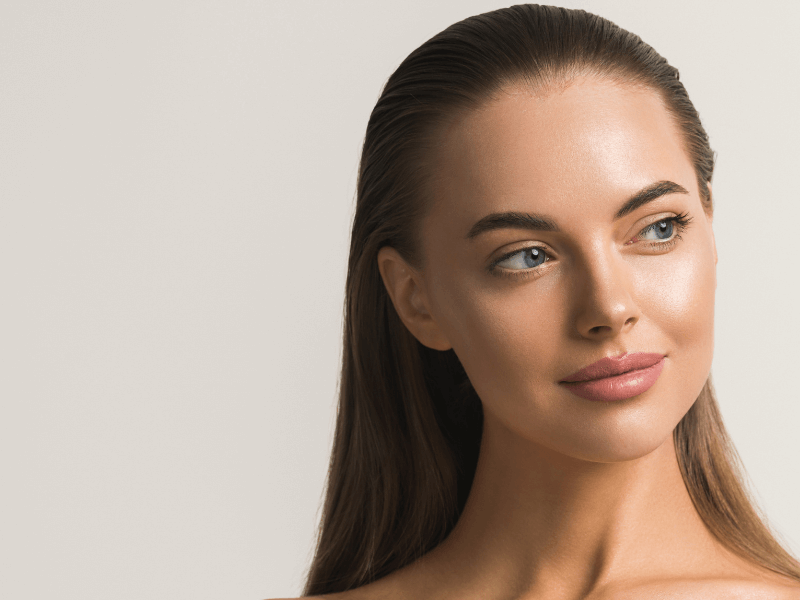 Posted by Tracey Simpson on in Treatment Microblading
Microblading in London is a semi-permanent make up treatment, so it's worth considering carefully before going for it. Here are ten factors we recommend weighing up, before making that decision.
Eyebrow trends change
Like any aspect of fashion, preferences shift over time. Permanent tattoos tie you to a trend, which might be outdated in a few years. Microblading lasts between 18 and 30 months, allowing you to change the look and feel of your brows as tastes change.
Do your research
Before letting an artist go to work on your face, it's good to know they can deliver what you want. We recommend taking a good look at artists' work, including before, after, and fully healed shots. That way, you have a good idea of the results they can produce for you.
Choose a microblading artist that suits your style
There are many skilled microblading artists, but each will have their own signature style. Consider the look you want to achieve and choose an artist whose work feels right for you.
Microblading involves two appointments
The first appointment begins with a consultation before the treatment is performed. The second takes place about four weeks later and is crucial for defining and deepening the shape you desire.
Microblading produces only mild discomfort
Most artists use a topical cream before the procedure begins, to deal with any mild discomfort. The treatment itself uses a series of tiny needles to deposit pigment into the superficial dermis. Microblading typically results in a little redness and swelling, but not much soreness.
Microblading won't stop your natural hair growth
One of the myths about microblading is that it interferes with the growth of your natural hair. In fact, the opposite can be the case. Microblading can temporarily stimulate hair growth, creating a fuller look.
Is microblading for everyone?
Microblading involves piercing the skin, making it inadvisable for anyone with an immune-deficient condition, pregnant women, and people taking blood thinner medication. If in doubt, speak with your doctor to make sure the procedure is right for you.
Microblading can be affected by skin type
Drier skin types tend to hold the pigment well and retain a crisp outline. Microblading still works on oilier skin, but the result can be softer around the edges.
What can I expect during the healing?
After four or five days, you might experience some flaking, as the skin begins to heal. However tempted you might be to pick at it, leave it alone! Picking at the partially healed skin can pull out the pigment and lead to loss of colour. All in all, your skin will fully regenerate in about a month after the treatment.
How do I protect my new brows?
During healing, it's best to avoid excessive sweating, applying cosmetics to the brow or submerge your face in water. We recommend a simple cleaning routine, using water and a cotton swab, and applying a barrier cream several times a day until the healing is complete. You can read more about microblading aftercare on our dedicated page.
How do I book my appointment?
Get in touch with our Natural Enhancement team to find out more about microblading in London today, and we'll walk you through the process!
Blog Home Page