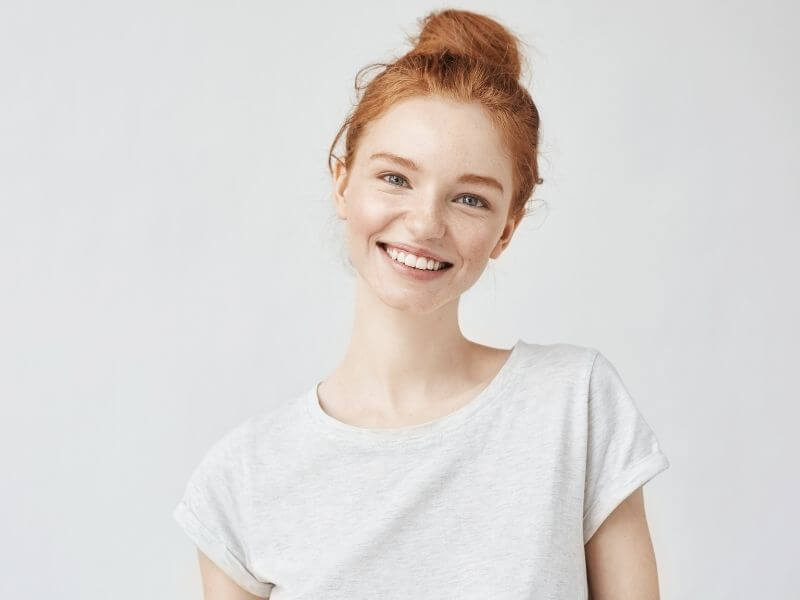 Posted by Tracey Simpson on in Treatment Training
What qualifications would I get from an advanced semi permanent makeup course
Our beginners semi permanent makeup courses are widely recognised in the industry, and a great starting point for a career in semi permanent makeup. Here, we'll talk about our courses in more detail, as well as the qualifications you can expect to achieve.
So, what qualifications do you offer?
Our beginner's semi permanent makeup course is for a VTCT (ITEC) Level 4 Award in Micro-Pigmentation Treatment. You can achieve a pass, merit or distinction in the course, depending on your grade, and will be assessed based on a multiple choice test, portfolio and practical exam.
What happens during the course?
The basic semi permanent makeup course is great for those just starting out, as well as people looking to hone their skills. You'll learn practical and clinical skills over a series of 8 modules. And on top of picking up skills in anatomy, creating a variety of make-up effects and learning about hygiene, you'll also be taught about setting up and marketing a business – ideal for those breaking into the industry.
What other courses do you offer?
We also offer semi permanent makeup courses here in London for those looking to specialise in a particular field, such as our Certified Microblading Technician Course, also a VTCT Level 4. This covers anatomy, techniques, shaping and health & safety. And, we have a range of masterclasses which cover everything from learning how to use our Biotek Permanent Makeup devices to applying realistic brush strokes for brows.
Why choose Natural Enhancement?
We're highly regarded through London and beyond, not just as an institution offering these courses, but as make-up experts ourselves. We use Biotek; we use the same impressive techniques we teach; and we're firm believers in practicing what we preach.
Why take a semi permanent makeup course?
It's a great way to get into the industry, whether it's building on the experience you have, or you're taking the first step into the field. You might be looking to start your own business in the future, or simply become qualified to enter into a position at a clinic. Whatever it is, it can help open doors for your career.
What's next?
We'd recommend getting in touch with us to learn more about the semi permanent makeup courses we offer here in London, or you can visit the Ofqual website to learn about them in more detail. We're always happy to help and offer advice and support when you need it. Thanks for considering Natural Enhancement!
Blog Home Page