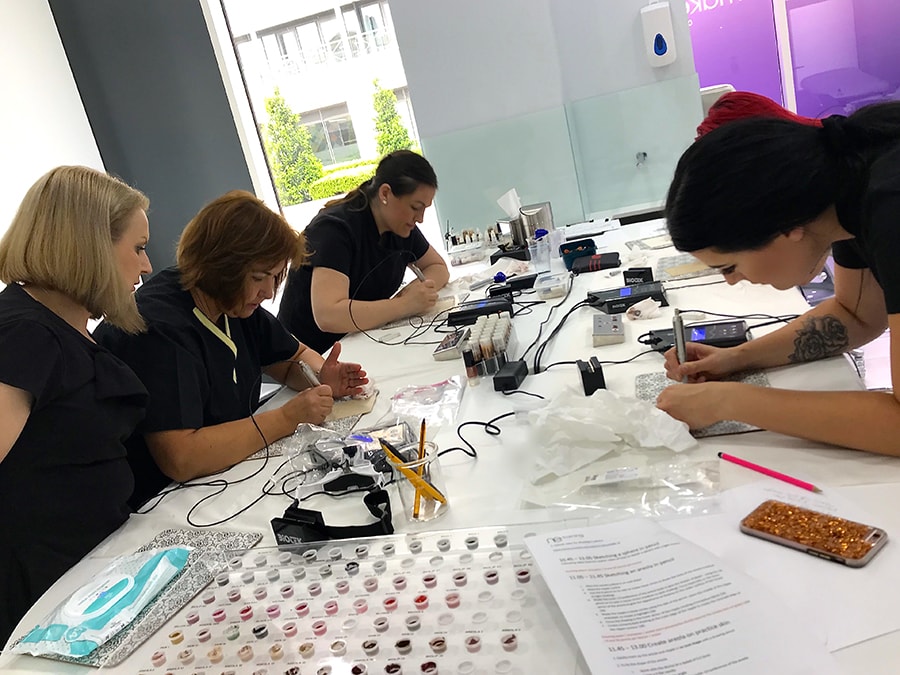 Posted by Tracey Simpson on in Training
Whether you have a dream of running your own fulfilling and lucrative business, a passion for the beauty industry or looking for a career that will allow you the flexibility needed around a busy home life, becoming a semi-permanent makeup artist could be the answer and offer you a rewarding, global career in the process.
With people from all backgrounds and ages taking part in our training programmes, all of our students share a creative flair and keen eye for detail. And once you start your training, here at the Natural Enhancement Academy we are with you every step of the way as you embark on your exciting new career.
Training Courses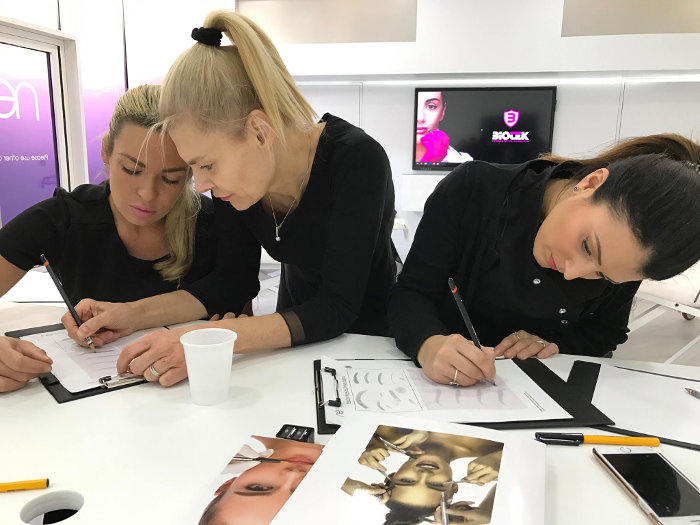 As an introduction to the profession, we offer the Biotek Smart-Start Training Course. This provides you with everything you need to start your business as a semi-permanent makeup artist in the UK.
Your course is accredited by the official industry body VTCT and the Smart-Start Micro-pigmentation certificate you receive will be recognised by many UK licensing authorities, confirming you as a professional micro-pigmentation technician.
Or you can choose to upgrade to the level 4 ITEC Certificate in Micro-pigmentation which is accredited by OFQUAL on behalf of the Department for Education and Skills in the UK, and also complies with the National Occupational Standards for micro-pigmentation.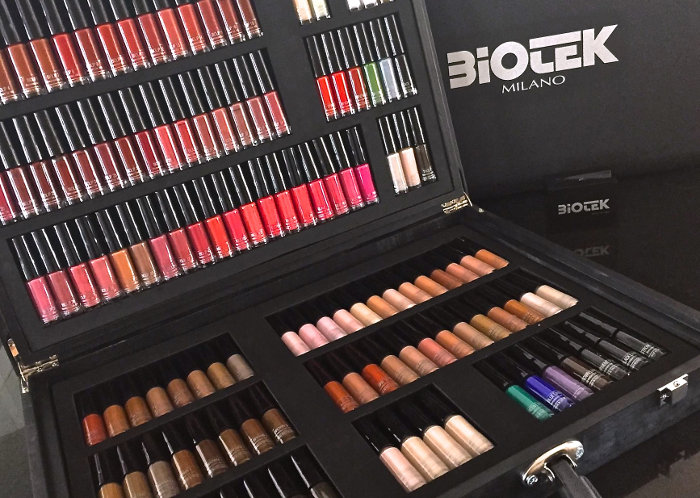 Your training doesn't have to stop there either. Here at the Natural Enhancement Academy we offer a range of advanced courses allowing you to continually improve your skills and grow your portfolio of treatments including medical and advanced aesthetics.
We use the award winning, state of the art, Biotek technology and pigments in our Academy - and once you've completed your course we can help you keep those standards high, as Natural Enhancement is the only official stockist in the UK.
Next Steps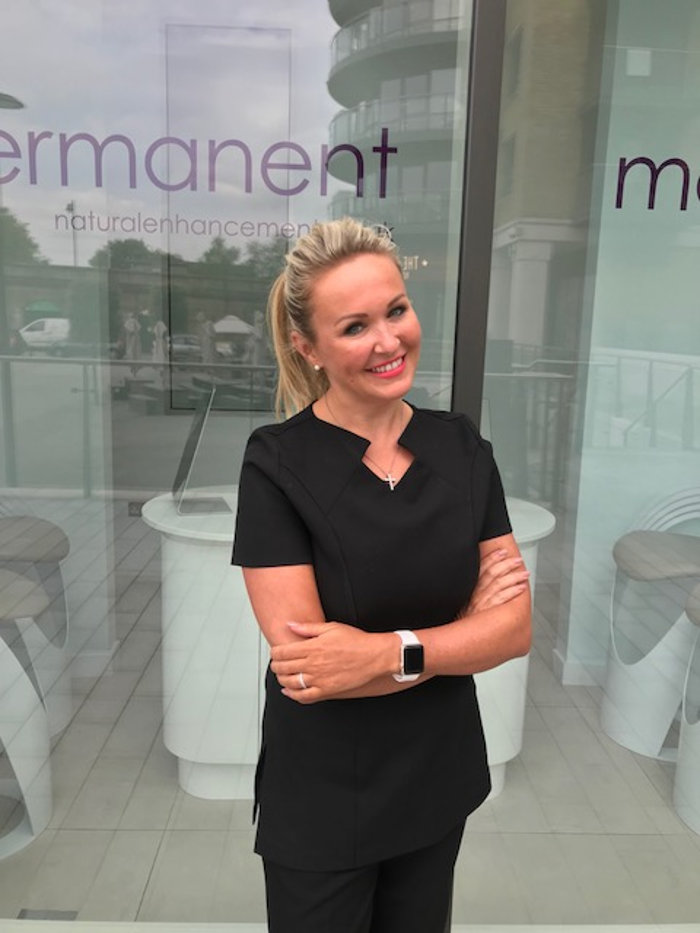 Following successful completion of our training programs you're ready to embark on your new semi-permanent makeup career!
You can either look to start your own clinic or take residence in an existing clinic or beauty salon.
Caroline Watkinson, is one of our trained technicians who joined the profession after a 15 year career in the media.
She qualified as an Advanced and Medical Technician and more recently has become a trainer and Biotek specialist.
We're proud and delighted her business is continuing to go from strength to strength:
"Before taking the step to retrain as a semi-permanent makeup technician I researched the market carefully and wanted to go the best training school. After meeting Tracey and her team at Natural Enhancement, they gave me the confidence to take the 'leap of faith' and the reassurance in my investment!
My trainers were professional, knowledgeable and very patient. Their guidance and positivity was invaluable and the ongoing support and help that I have had from the Natural Enhancement team has been amazing.
I would highly recommend Natural Enhancement to anyone wishing to train in semi-permanent makeup or advance their career development."
If you fancy joining Caroline as part of the Natural Enhancement trained family please get in touch for an informal chat about our courses, email info@naturalenhancement.co.uk or call 0208 995 2200.
Blog Home Page