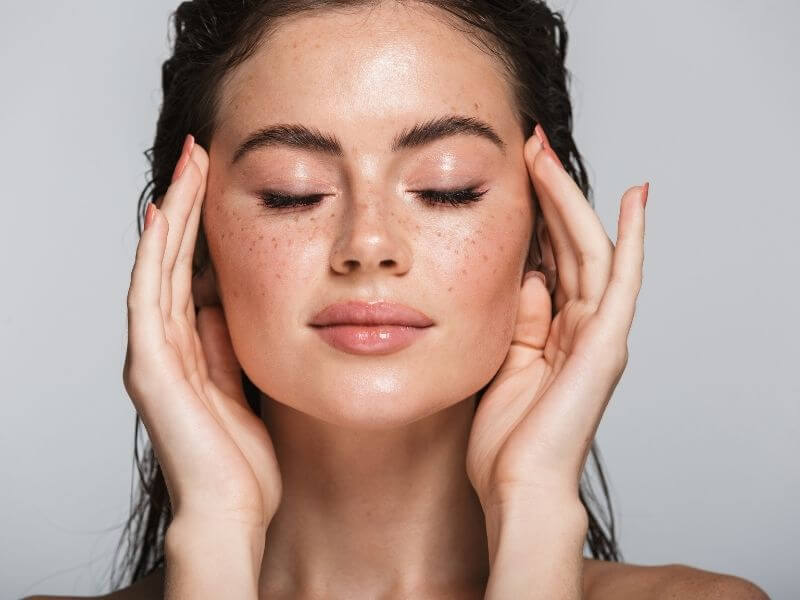 Posted by Tracey Simpson on in Treatment Training
How To Become A Certified And Licensed Microblading Artist
We're a leading, award-winning permanent makeup specialist here in London, offering treatments as well as training. When we're not busily beautifying our incredible clients, we're getting the next generation of artists ready to create their own amazing looks through our certified microblading courses. In this post, our experts talk through how to become a certified and licensed microblading artist, so you can start your semi permanent makeup journey today.
What is microblading?
Microblading enhances the look of the eyebrows. It does this through applying pigment to the skin through very fine strokes. These mimic the appearance of brow hair, and can be as natural-looking or dramatic as you like. Best of all, semi permanent makeup is safe and effective, giving you – and your clients – peace of mind.
Why should I train in microblading?
Our artists love to learn about Microblading because as well as a semi permanent makeup treatment, it can also be used to create fuller, thicker-looking hair in those who may have naturally thin brows or may be living with a hair loss condition. It's empowering, confidence-boosting and can even dramatically improve someone's quality of life – especially in those cases of hair loss, such as with cancer patients.
How does a microblading training course work?
Great for beginners as well as more experienced artists, our Microblading Training Course involves 6 modules, covering anatomy, shaping services, how to care and consult with clients, and general health and safety. At the end of the course, you'll be awarded a VTCT Level 4 Certificate In Enhancing Eyebrows With Microblading Techniques. There's a mix of home and academy learning, so you'll truly get the best of both worlds.
What else do I need to know?
We offer taster sessions for those who are still on the fence about whether to undertake a semi permanent makeup course. It's a chance to meet our instructors and stylists, get advice and ask any questions you might have, and explore the fantastic opportunities we offer here in London.
How do I get started with a microblading course?
We're here to help. Simply visit our website, fill out a contact form or pick up the phone, and we'll talk you through your next steps. A career in semi permanent makeup is extremely rewarding and fulfilling, with our qualifications recognised and regulated by the industry, and offered by our approved London academy. We can't wait to help you take those first steps on an exciting new journey – and potentially, new career in semi permanent makeup!
Blog Home Page