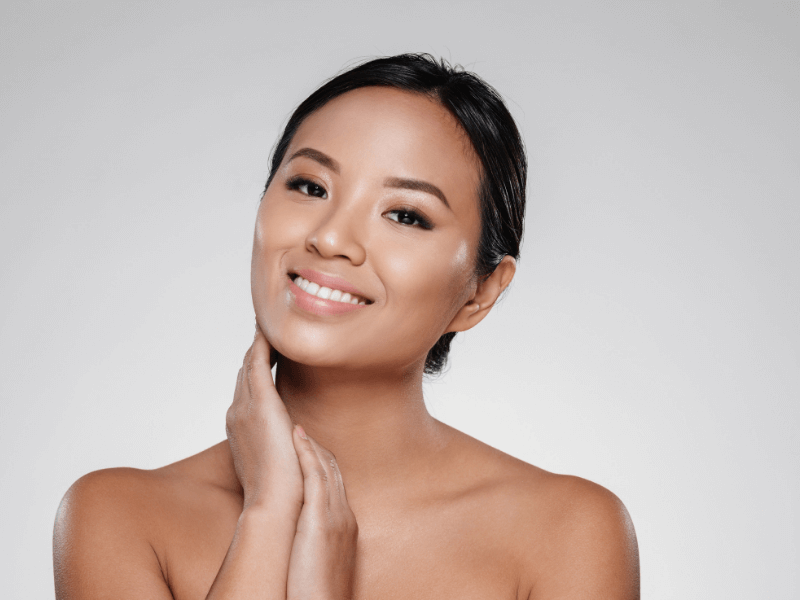 Posted by Tracey Simpson on in Treatment Training
Semi-permanent makeup is a great way to create everything from a subtle everyday lift to all-out glamour, enhancing your natural beauty in a way that lasts. As well as offering treatments to our lovely clients here in London, we also train beauty experts in the art of semi-permanent makeup, so you can strike out on your own. If you've got the eye, the talent and the ambition, we can help make it happen!
So, how much are your makeup courses?
It depends on what you choose. Our beginner's course is just £4950, our medical aesthetics course is £6550, and our total-inclusive course is £6700. Bear in mind these prices exclude VAT and are correct at the time of posting (August 2021).
Of course, you can always try a taster session if you're not sure which to choose, or whether the course is right for you. These are totally free, so why not book in and discover us for yourself?
What's the benefit of a course?
Courses cover different types of semi-permanent makeup, like brows and lips, while you'll also learn about hygiene practices, aftercare, anatomy and even marketing. Our courses are taught through a combination of online and home learning, which means it's all flexible to you and your schedule, and there's a course tutor to support you along the way. We'll even include a kit full of basic equipment to get you off to the very best start.
Why choose Natural Enhancement?
We're approved by VTCT to deliver ITEC level 4, which is officially recognised and gives a solid start for your business. We offer our make-up courses at a competitive rate, for different skill levels, and even options that take you from beginner to technician in a matter of weeks.
In addition, our academy is an approved training centre, and our CEO, Tracey Simpson, has been internationally recognised for her work as a technician and educator. She was even awarded a Lifetime Achievement Award for her services.
Is there help with finance?
Absolutely. We don't think cost should be a barrier to education and business, so we offer to finance for our semi-permanent makeup courses where you can pay flexibly. You can find more about it on our website, or just ask!
What do I do next?
Interested in a semi-permanent makeup course in London? Fill out a contact form or pick up the phone (or email) – we'd love to hear from you and get you started on a fun, challenging and rewarding career path.
Blog Home Page